Collection Online
Browse By
Browse By Museum
Browse By Major Acquisition
Raimond Chaves and Gilda Mantilla
Raimond Chaves, b. 1963, Bogotá; Gilda Mantilla, b. 1967, Los Angeles
Biography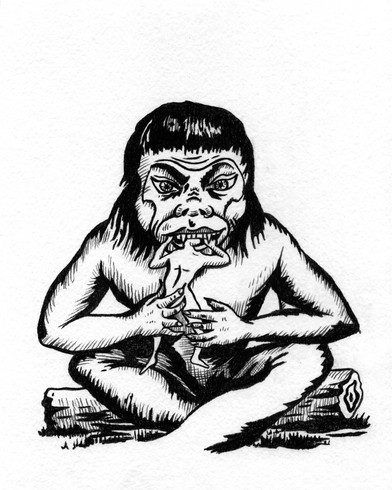 Making reference to the sketching expeditions undertaken by anthropologists to record "exotic" cultures, Carbon Copy Jungle I consists of an encyclopedic grid of drawings derived from Raimond Chaves and Gilda Mantilla's research at the Library of the Center for Theological Studies of the Amazon and the Library of the Research Institute of the Peruvian Amazon in Iquitos, Peru. Through the act of making carbon copies of different materials found there, the artists pose various questions about the uses and meanings of drawing, probing its historical function as a method of indexing resources targeted for later exploitation, and examining the practical and political difficulties of preserving historical documents in the tropics.
Free Guggenheim App
Download the app to explore the Guggenheim collection, plan your visit, watch videos, and more.
Send a personalized greeting today!
Guggenheim Books
Visit the Online Store to purchase exhibition catalogues, e-books, and more.