Collection Online
Browse By
Browse By Museum
Browse By Major Acquisition
Jean Dubuffet
b. 1901, Le Havre, France; d. 1985, Paris
Biography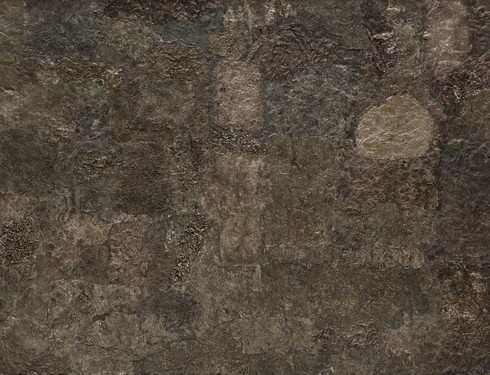 In Jean Dubuffet's Matériologies series (1959–60), of which The Substance of Stars (Substance d'astre, December 1959) is an example, form is subverted by an emphasis on materials, meant to stimulate mental responses and associations in the viewer. Far from being an abstraction in the usual sense, this and other such works suggest concern with topographical reality—the earth, water and sky, and the stars. These elements are not conveyed through descriptive images or through the use of materials identical with a natural substance, but through evocative effects of their artificial counterparts, here black, gray, and silver metal foil. Nature, although closely observed, is thus rendered through artifice, and reality conjured up through elaborate illusion.
Free Guggenheim App
Download the app to explore the Guggenheim collection, plan your visit, watch videos, and more.
Send a personalized greeting today!
Guggenheim Books
Visit the Online Store to purchase exhibition catalogues, e-books, and more.