Collection Online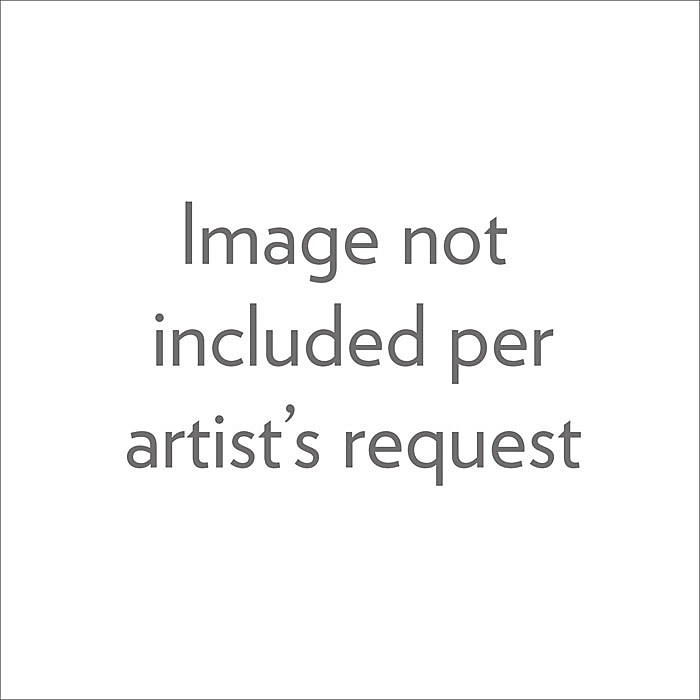 Trisha Donnelly
untitled (jumping)
Artist
Trisha Donnelly b. 1974, San Francisco
Title
untitled (jumping)
Date
Medium
Color video installation, silent, 4 min., 30 sec.
Dimensions
approximately 11 x 8 1/2 inches (27.9 x 21.6 cm)
Edition
A.P. 1, edition of 3
Credit Line
Solomon R. Guggenheim Museum, New York Gift, Pamela and Arthur Sanders and Jennifer and David Stockman, 2002
Accession
2002.26
Copyright
Trisha Donnelly
Artwork Type
On the opening night of her first solo exhibition in New York, at the Casey Kaplan Gallery in 2002, Trisha Donnelly staged a performance, or as she prefers to call it, a "demonstration." Dressed as a Napoleonic courier, she rode into the crowded gallery on a white horse to deliver a message of surrender. "If it need be termed surrender, then let it be so, for he has surrendered in word, not will. He has said, 'My fall will be great but it will be useful.' The emperor has fallen and he rests his weight upon your mind and mine and with this I am electric. I am electric." Having uttered this rather rebellious declaration of defeat, Donnelly turned and exited the gallery, leaving her guests to ponder the equally cryptic installation of video, photographs, and drawings comprising her show. Donnelly's is an art of nonsequiturs. The logic that connects her live performances with her objects and installations is entirely her own. She creates privately coded belief systems that communicate through the power of her expressions and gestures.
Whether live or recorded on video, these performances invite the spectator to navigate their elusive narratives by accepting the terms of the artist's own private language. In a recent video projection Canadian Rain (2002), Donnelly "created" rain in Canada by repeatedly executing gestures from an entirely invented sign language. Similarly, in an earlier video performance, she described how to find the most beautiful spot on Earth using only her imaginary signing system. In the silent video untitled (jumping) (1999), Donnelly reenacts what she contends are the signature gestures of specific rock musicians at the moment they achieve their "performance wall"—the point when they reach physical transcendence through their music. By jumping on an unseen trampoline, she floats in and out of the frame in slow motion, assuming a dreamlike state and re-creating the musicians' adrenaline-induced moments of ecstasy. The identities of the different performers—from Ozzy Osbourne to Joey Ramone—are never revealed.