Artist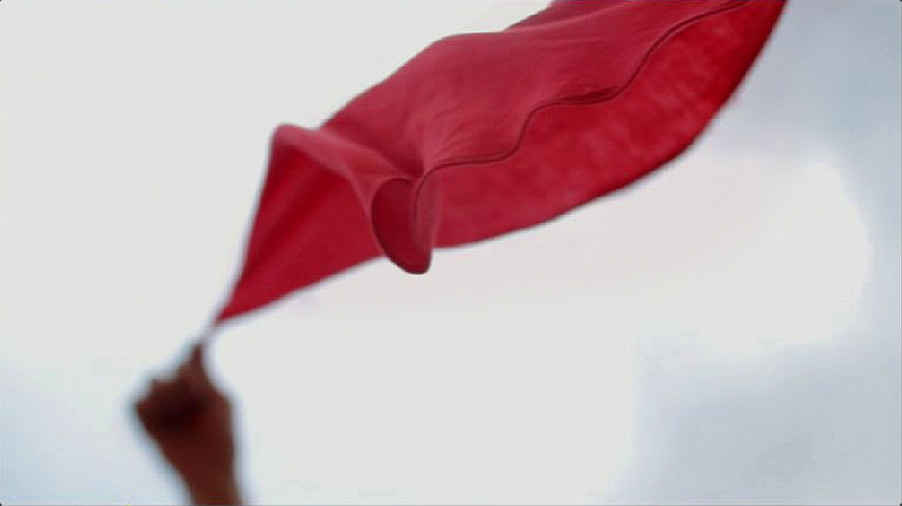 Tran Luong
Lap Lòe
Artist
Tran Luong b. 1960, Hanoi, Vietnam
Title
Lap Lòe
Date
Medium
Three-channel color video, with sound, 9 min., 47 sec.
Edition
edition 1/5
Credit Line
Solomon R. Guggenheim Museum, New York Guggenheim UBS MAP Purchase Fund, 2012
Accession
2012.154
Copyright
Tran Luong
Artwork Type
Tran Luong's practice spans painting, installation, and performance art. The artist came to international prominence in the late 1980s and early '90s as part of a group of artists in post-Đổi Mới Vietnam—that is, after the formalization of socialist economic reforms—called the Gang of Five. The group produced works with aesthetics and subjects that did not conform to the traditions of Vietnamese fine art or craft. Through performance art in particular however, post-Đổi Mới artists engendered a new freedom. Yet the medium is still subject to official disapproval and, as a result, is often presented away from public scrutiny. But while it may suffer from a lack of official and institutional acknowledgement, performance art in Hanoi is distinguished by a strong community, and by the creation of spaces and possibilities for dialogue on art practice in general. One such locus is Nhà Sàn Đủc, co-founded by Tran Luong with Nguyễn Mạnh Đức.
Tran's three-channel video installation Lập Lòe (roughly, "blink" or "flicker") is derived from a performance by the artist that began in 2007, inspired by the sight of his son returning from school wearing a red scarf that reminded him of his own childhood. The artist invited audiences at his first performance in China to snap a red scarf—an item of historical and political significance associated with communism—against his body, as if play-fighting. The performance was repeated at eleven other sites including cities in Vietnam, Korea, Indonesia, and Singapore. Audience reactions differed widely from place to place, with the scarf taking on diverse significances and provoking a variety of reactions. Lập Lòe comments on the history and status of Vietnam by documenting the performance's various incarnations. The image of the scarf remains ambiguous, its rising, snapping, falling movements never more than allusive or suggestive. While the lashing scarf is, for the artist, a cause of pain, it is also a transitory phenomenon and a catalyst for understanding. In a statement accompanying the work, the artist writes: "Là những số phận bất trắc / Những lằn chớp trước cơn mưa giông / Là đàn đom đóm, là trận chiến nhìn từ xa . . . / Hay sự cố gắng của tàn tro trước khi tắt lịm." (The uncertain fates / Lightning before the storm / The fireflies or battles as seen from afar . . . / Efforts of embers, before they are extinguished). The allegorical text, which reflects on a moment of transition from one stage to the next, is intentionally ambivalent even as it signals the inevitability of change to come.
June Yap