Artist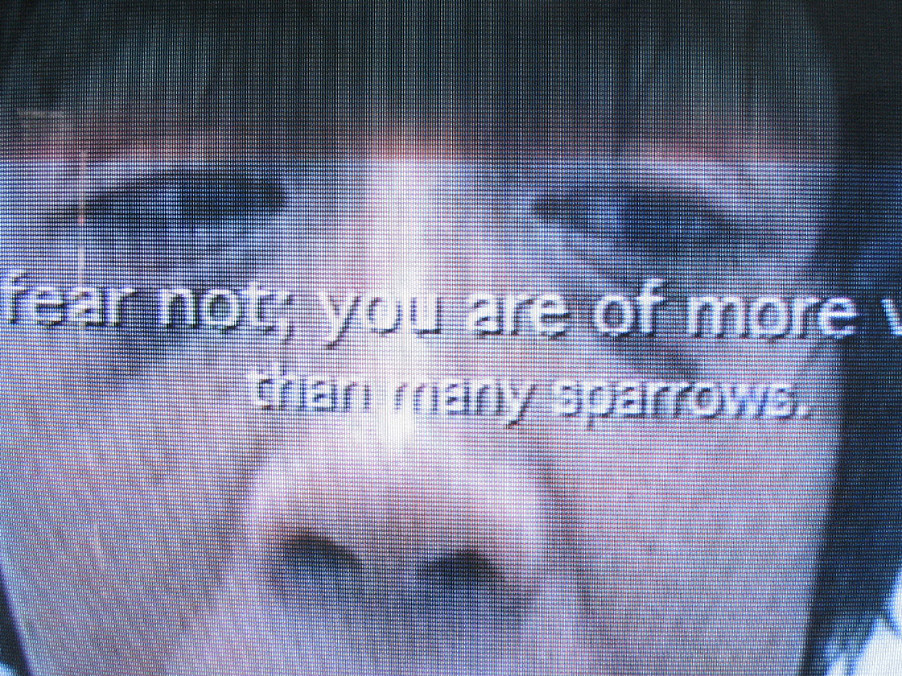 Reza Afisina
What...
Artist
Reza Afisina b. 1977, Bandung, Indonesia
Title
What...
Date
Medium
Color video, with sound, 11 min.
Edition
edition 3/3
Credit Line
Solomon R. Guggenheim Museum, New York Guggenheim UBS MAP Purchase Fund, 2012
Accession
2012.142
Copyright
Reza Afisina
Artwork Type
Reza Afisina is Artistic Director of the Arts Laboratory of Jakarta-based artist collective ruangrupa, founded in 2000 with a focus on video, photography, and installation. Afisina's early experimental work What . . . (2001) marks a significant moment of convergence between Indonesian performance art and video, and a turning point in the practice of the artist, whose background is in cinematography. The video, which was shot during the Islamic holiday Eid, held in in the fasting months of Ramadhan, records a performance by the artist carried out while alone in ruangrupa's space. Contemplating the occasion's purpose as a time for spiritual reflection, he turned to certain biblical verses, specifically Luke 12:3–11. In this passage, Luke relates Jesus's warnings against hypocrisy and stresses the importance of truth and confession; "whatever you have said in the dark shall be heard in the light," he declares, "and what you have whispered in private rooms shall be proclaimed upon the housetops."
What . . . stages a reflexive moment—the artist watching himself being "watched" by the camera—and underscores the religious text's edict of the necessity for mindfulness and faith, a lesson also conveyed by the Koran. While Indonesia's administration is secular, it is a predominantly Muslim country; Afisina's work presents a moderate and inclusive view of its context, one in which the values of different religions converge. As a source of religious guidance, this biblical text shares with the Koran the aim of teaching readers how to comport themselves, understand, and believe. Emphasizing the verses' counsel and admonishment, the artist slaps himself repeatedly, an act of violence that becomes increasingly uncomfortable for the viewer. In so doing, he raises the subjects of justice, retribution, suffering, empathy, and compassion.
The physical severity of the performance in Afisina's film questions the rationalization of other forms of violence, and violence as a choice. Through its forceful portrayal of the relationship of violence—even when well-intentioned—to pain, the work suggests that its immediacy and familiarity may also be fundamental to producing a shared sense of compassion for one's fellow man, regardless of religion.
June Yap