Artist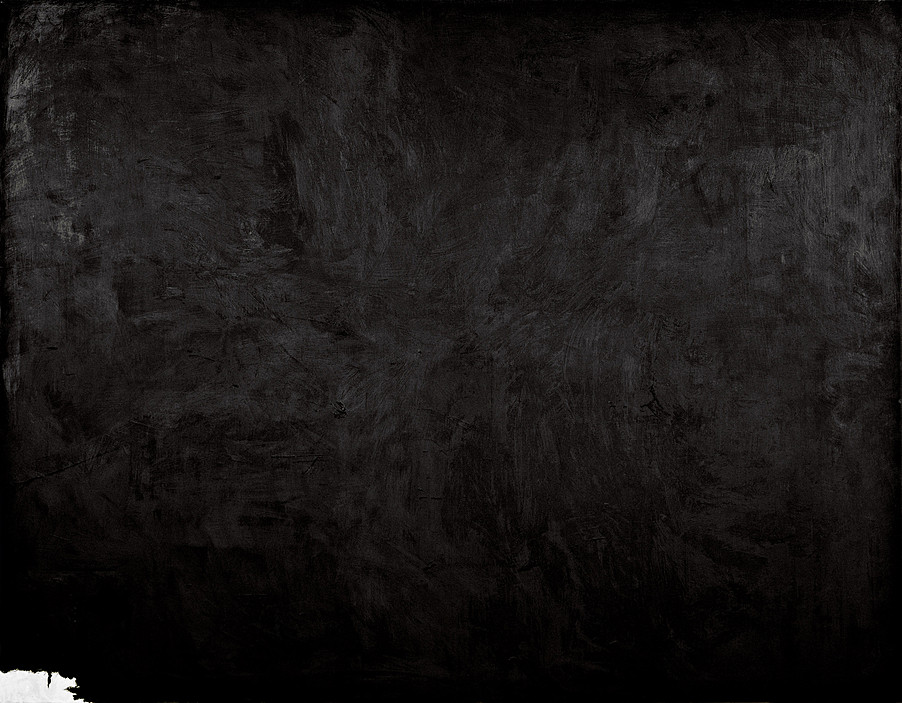 Robert Motherwell
Iberia
Artist
Robert Motherwell b. 1915, Aberdeen, Washington; d. 1991, Provincetown, Massachusetts
Title
Iberia
Date
Medium
Oil on canvas
Dimensions
70 3/8 x 89 3/16 inches (178.8 x 226.6 cm)
Credit Line
Guggenheim Bilbao Museoa
Accession
GBM1997.12
Copyright
Robert Motherwell Dedalus Foundation/Licensed by VAGA, New York, NY
Artwork Type
Movement
In 1943 Robert Motherwell and Jackson Pollock experimented with collage in response to Peggy Guggenheim's initial preparations for a show of works in the medium at her gallery Art of This Century. Though Pollock's interest in the technique soon waned, Motherwell's concern with it endured. Personage (Autoportrait) was one of several important examples Motherwell produced in 1943 and 1944. Motherwell acknowledged that the work might evoke an embodiment of self-image. Although a blocky, somewhat mournful figure can be imagined, Personage (Autoportrait) is more readily perceived as a nonspecific coloristic and spatial construction. The energy of handling and the uneven oval shapes separated by a black line foreshadow the powerful facture and recurrent motifs of Motherwell's later work.
Motherwell was only twenty-one years old when the Spanish Civil War broke out in 1936, but its atrocities made an indelible impression on him, and he later devoted a series of more than two hundred paintings to the theme. He conceived of his Elegies to the Spanish Republic as commemorations of human suffering and as abstract, poetic symbols for the inexorable cycle of life and death. Motherwell's allusion to human mortality through a nonreferential visual language demonstrates his admiration for French Symbolism, an appreciation he shared with his fellow Abstract Expressionist painters. The abstract motif common to most of the Elegies—an alternating pattern of bulbous shapes compressed between columnar forms—may be read as an indirect, open-ended reference to the experience of loss and the heroics of stoic resistance. The dialectical nature of life itself is expressed through the stark juxtaposition of black against white.
Many of his works, such as those in the Iberia series begun in 1958, are almost entirely black. About the Elegies, Motherwell said, "After a period of painting them, I discovered Black as one of my subjects—and with black, the contrasting white, a sense of life and death which to me is quite Spanish. They are essentially the Spanish black of death contrasted with the dazzle of a Matisse-like sunlight." This and other remarks Motherwell made regarding the evolution of the Elegies indicate that form preceded iconography. Given that the Elegies date from an ink sketch made in 1948 to accompany a poem by Harold Rosenberg that was unrelated to the Spanish Civil War, and that their compositional syntax became increasingly intense, it seems all the more apparent that the "meaning" of each work in the series is subjective and evolves over time.