Artist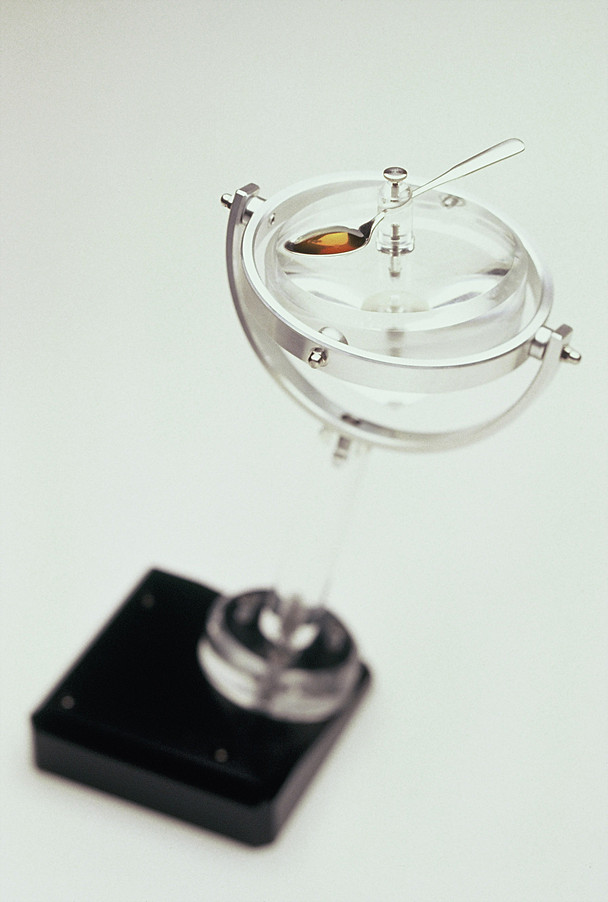 Andreas Slominski
Cough Syrup Transport System (Transportsystem fur Hustensaft)
Artist
Andreas Slominski b. 1959; Meppen, Germany
Title
Cough Syrup Transport System (Transportsystem fur Hustensaft)
Date
Medium
Metal, plastic, wood, and cough syrup
Dimensions
29 1/2 x 32 11/16 x 39 3/16 inches (75 x 83 x 99.5 cm)
Credit Line
Solomon R. Guggenheim Museum, New York Commissioned by Deutsche Bank AG in consultation with the Solomon R. Guggenheim Foundation for the Deutsche Guggenheim, Berlin
Accession
2005.80
Copyright
Andreas Slominski. Photo: Ellen Labenski
Artwork Type
Andreas Slominski is part of a generation of German artists that emerged during the late 1980s and early 1990s to counter the monumentalizing historicism of Neo-Expressionist painting and sculpture. And like many artists of this generation, Slominski favors the accumulation of conceptually interrelated pieces and performative actions over the discrete artwork. He has been working with the concept of "trapping" for more than 15 years, creating a veritable arsenal of such objects ranging from elaborate snares to beguiling decoys. His traps—which operate as both sculpture and functional objects—allude metaphorically to the deceptive and seductive nature of art.
Bird Trapping Station is an interpretation of a traditional trapping compound complete with a two-story, catching hut (for the trap setter) and a series of "double clap" nets, baited and ready to be sprung shut. Cords connecting each set of hinged nets to the hut lie slack, but are poised to be yanked by the trap setter should a bird land within the confines of any of the compartments. Slominski's trap-as-sculpture (or sculpture-as-trap) is intensely paradoxical, for it brings its status as art into question through its very presence in the museum. If not confined to these rarefied atmospheres, where function is sacrificed for aesthetics, his traps could easily fulfill their original purpose out in the fields. Slominski does not purchase these items as already-existing, found objects. After careful research, he has highly-specialized traps constructed for the sole purpose of being exhibited. Therefore, the distinctions between the readymade as an item plucked from the real world; an artwork fashioned to replicate aspects of the real world; and something real produced to function only as an art object are more than semantic. Slominski situates the meaning of his work in the confusion of whether the objects are traps or sculptures; is he an artist who makes traps or a trap setter who makes art?
Slominski's objects and performative gestures reveal a sense of the absurd, and the simplest, most mundane tasks are carried out with a fanatical attention to detail. Cough Syrup Transport System, a scientifically-designed calibration device that counters the vibrations caused by any movement, makes it possible for someone to travel with just one dose of cough syrup without spilling a drop of the liquid. Despite the wonderfully preposterous nature of this invention, this is an artwork about comfort and security. Created in consultation with an expert in transportation technology for sensitive materials at the Technische Universität Berlin, the mechanism is not about technological ingenuity, but rather, it is a testament to reassurance.